Dramatically improve your trading performance
Proprietary technology
Use our cutting-edge scans to find higher probability trade setups
Dynamic analytical tools
Access decades of price action and predictable patterns in seconds
Capture explosive gains
Know exactly when to get in and out of powerful earnings plays
These tools were only available
to hedge funds and trading desks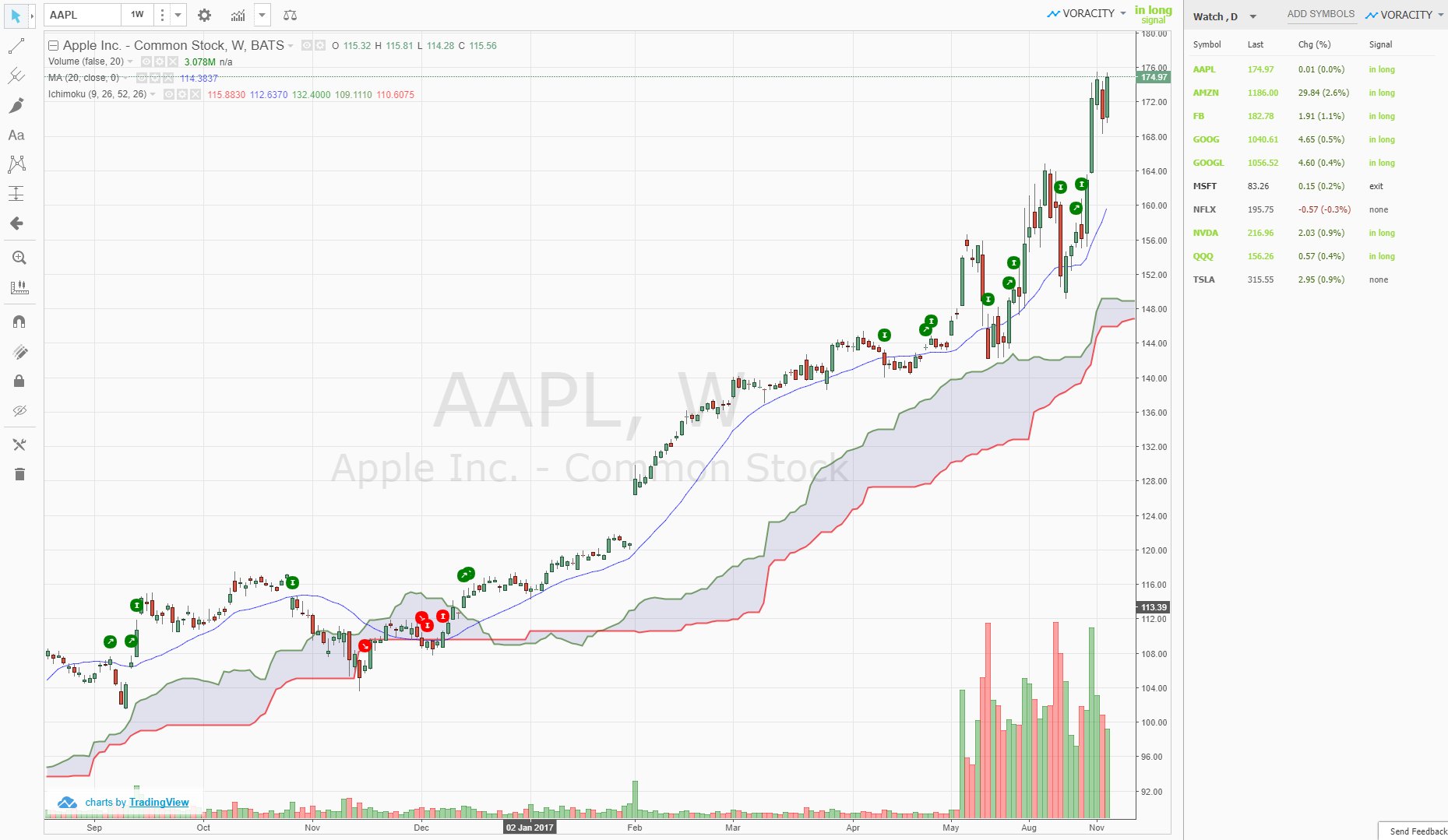 Market timing tools
Run through thousands of securities in just a few seconds. Get only the highest probability setups and trade with options for even greater leverage. Works on Forex and cryptocurrencies too.
next feature >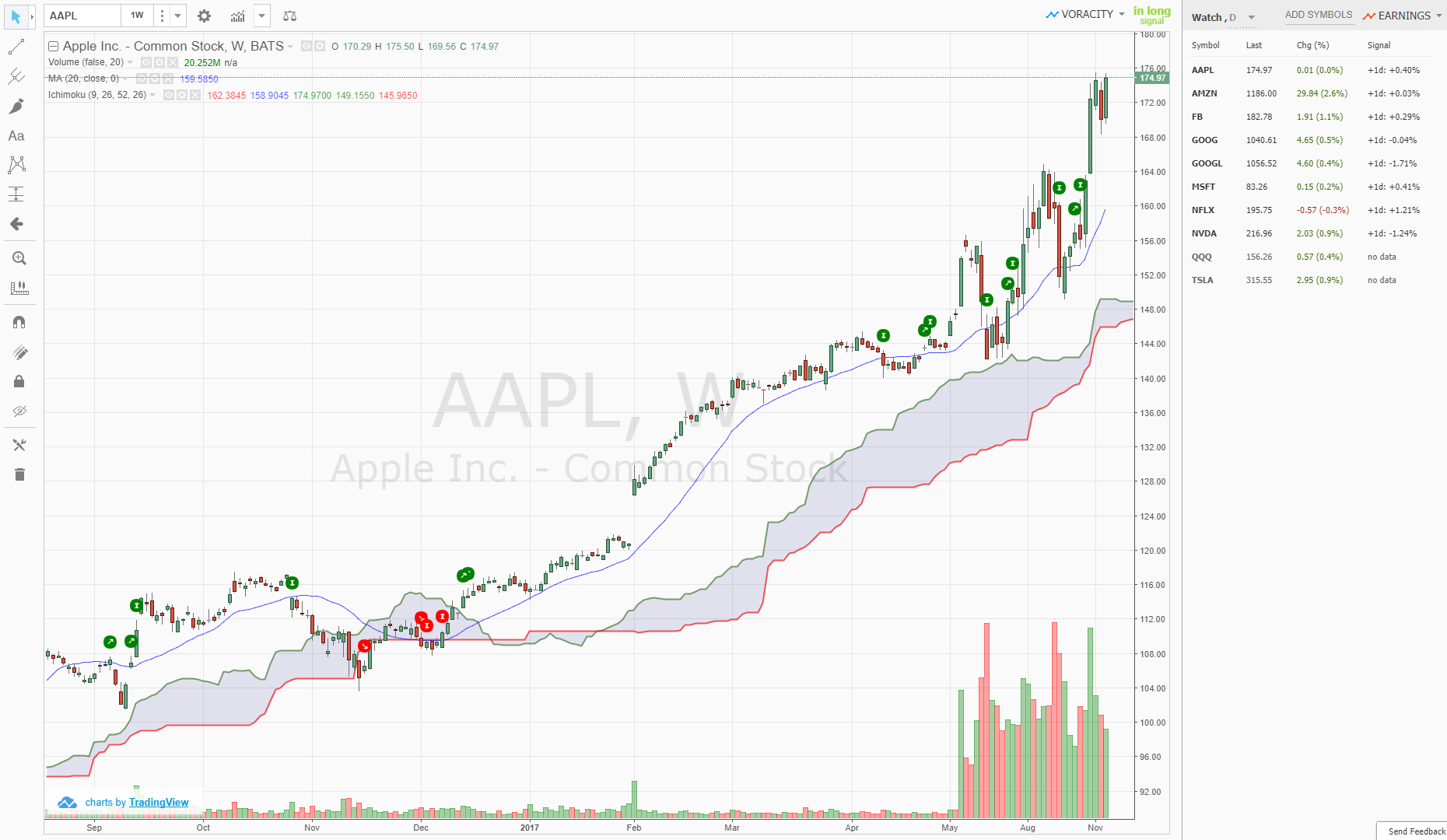 Powerful Earings plays
Capture big moves that happen only during earnings season. Insightful strategies to trade before, during and after releases. Major players grow their accounts up to 40% on these quarterly events.
Find major moves before, during and after earnings season.
next feature >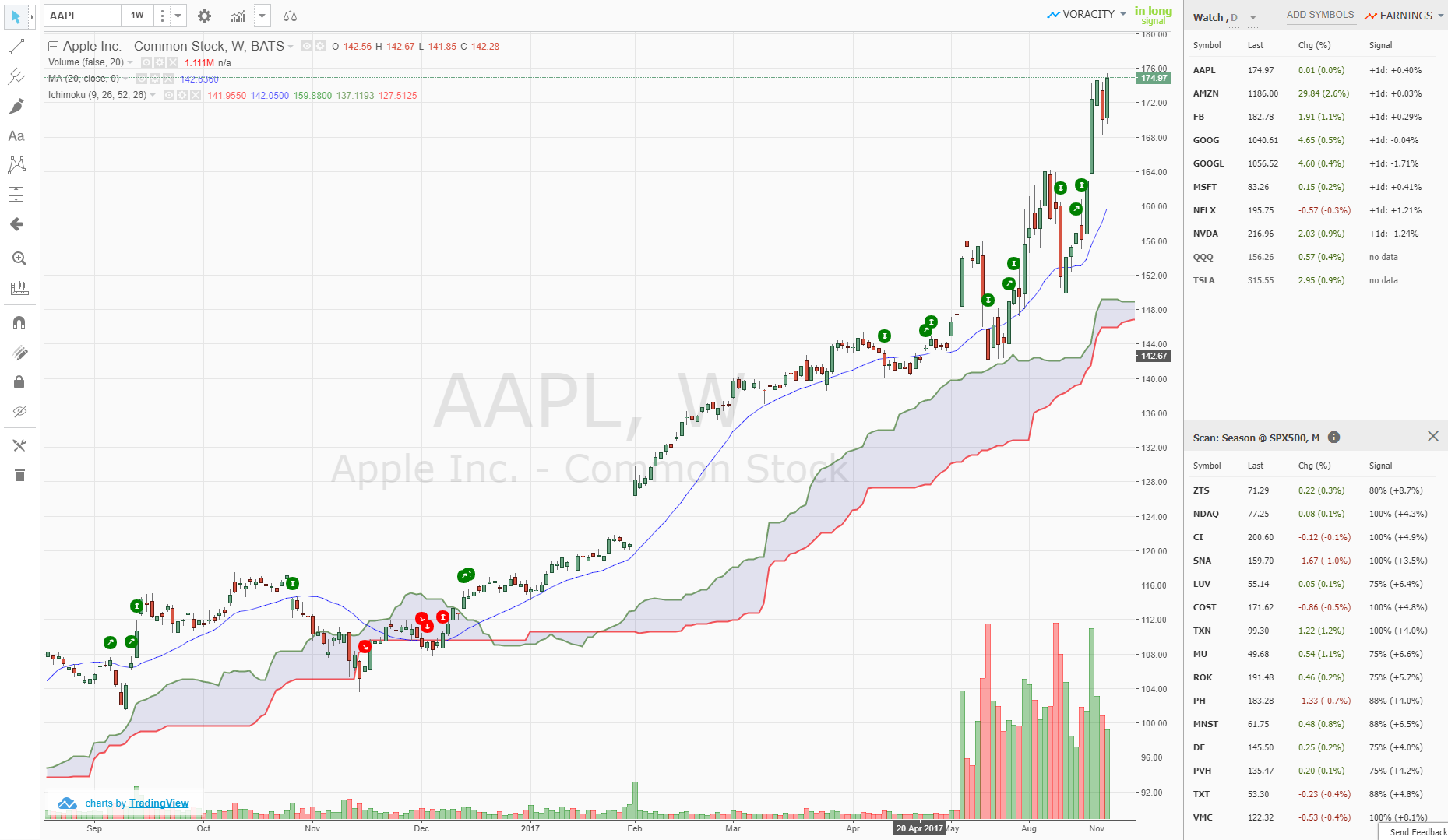 Game-changing scanners
Use our custom scanners to pinpoint stocks that are on the verge of a breakout. Easily find trend reversals before the herd. Get in the position 2-3 days before the market.
Get the edge you need to trade today's global markets
Lightening fast scans
Scan through thousands of securities in seconds instead of days
Robust charting platform
Get the edge with speed and sophistication by using our technical indicators.
Always-on, Real-time data
Never miss another great trade because of delayed quotes. Enjoy all our real-time data included in your membership.
Cloud efficiency
No clunky software to install. Works flawlessly on any computer or tablet.
Wide range of instruments
Chart and scan US Stocks, Indices, ETFs, Forex AND Cryptocurrencies like Bitcoin
Day trading, Swing or Long-term
Use our tools to improve your trading from 1 minute all the way to one-year intervals.
"THIS IS THE BEST TRADING INNOVATION I'VE SEEN IN YEARS"
Vince Vora, TradingWins